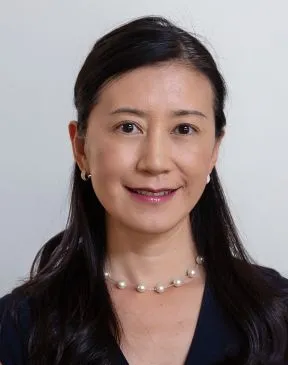 Endodontist
Dr. He received her dental degree from West China University of Medical Sciences in 1996, and a certificate in Endodontics and a PhD in Oral Biology from the University of Connecticut Health Center in 2003.
Dr. He has been practicing endodontics in the DFW area for over 17 years. She is known for her caring nature, gentle touch, and attention to details. In addition to providing excellent clinical care to the patients, Dr. He has also been actively involved in endodontic education and research. She is a Diplomate of the American Board of Endodontics, and a fellow of American College of Dentists. She has published over 50 manuscripts in peer-reviewed journals and served on the Research and Scientific Affairs committee for the American Association of Endodontists. Dr. He is currently an Associate Editor of the Journal of Endodontics.
When not treating patients, Dr. He volunteers her time to teach future endodontists as a Clinical Associate Professor at Texas A&M University College of Dentistry. She also lectures nationally and internationally on a wide range of endodontic topics.